Environmental & Technical Division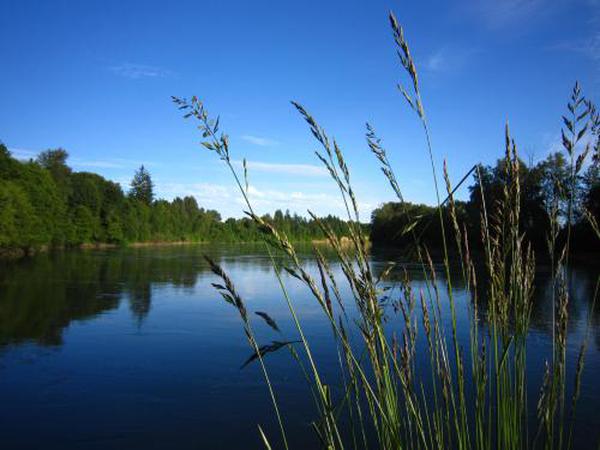 Division Manager: Keare Blaylock
Office Hours:  Monday - Friday (8:00AM - 5:00PM) 
Phone Number:  503-856-3526
After Hours Emergencies:  503-393-1608 
E-Mail: Keare Blaylock
Mailing Address: 
 Environmental & Technical Division
 PO Box 21000
 Keizer, OR 97307
 
Physical Address: 
 City of Keizer
 930 Chemawa Rd. NE
 Keizer, OR 97303 
The Environmental & Technical Division is responsible for implementing the City's regulatory programs and meeting compliance strategies of stormwater permits. These programs are primarily focused on protecting water quality in local waterways and groundwater.  Protection of these resources are required through the federal Clean Water Act and Safe Drinking Water Act. 
Find out more about our programs that help protect the City of Keizer's valuable water resources:
The City's 3 mandated programs are as follows: 
The National Pollutant Discharge Elimination System (NPDES) MS4 Phase II permit. This permit allows the City to discharge stormwater to local waterways through compliance with the MS4 Phase II General Permit. 
The Water Pollution Control Facilities (WPCF) permit. This permit allows the City to manage stormwater by injection into the ground through implementation and compliance with an Underground Injection Control Management Plan. 

T

he Total Maximum Daily Load (TMDL) Implementation Plan. This plan establishes Keizer's responsibility for its contribution of pollutants to the Willamette River through overland flow or discharge to local waterways.  
The Environmental & Technical Division works closely with the    Stormwater Operations Division.