Stormwater Operations Division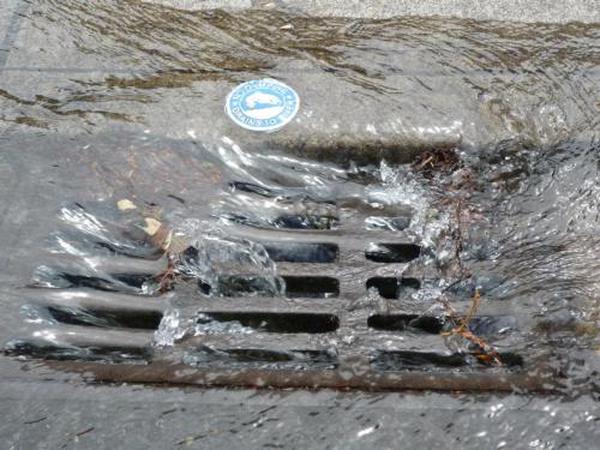 Division Manager: Mike Griffin
Office Hours: Monday - Friday (8:00AM - 5:00PM)
Phone Number: 503-856-3551
After Hours Emergencies: 503-393-1608
Mailing Address:
Stormwater Operations Division
PO Box 21000
Keizer, OR 97307

Physical Address:
City of Keizer
930 Chemawa Rd. NE
Keizer, OR 97303

The Stormwater Division operates and maintains 79.6 Miles of Pipe, 89 Underground Injection Control Systems (UICs), 1,141 Manholes, 2,824 Catchbasins, 132 Outfalls and 2.5 miles of Vegetated Stormwater Facilities which can all become clogged by trash, debris, sediment and mud, or other stormwater pollutants. With our maintenance plan of routinely inspecting, repairing, and cleaning our system we can reduce local flooding, remove pollution carried by stormwater and protect our local streams and rivers. Our goal is to provide a storm drainage system that is safe, clean and cost-effective.
What's Happening Around Town"
> Our crew just finished catch basin and manhole inspections
> We are now inspecting our outfalls for illicit discharges and repairs
> Upcoming: Catch basin cleaning and Stormwater line repairs
> Look for our Big Blue Cleaning truck in your neighborhood
The Stormwater Operations Division works closely with the Environmental & Technical Division .