Parks & Facilities Division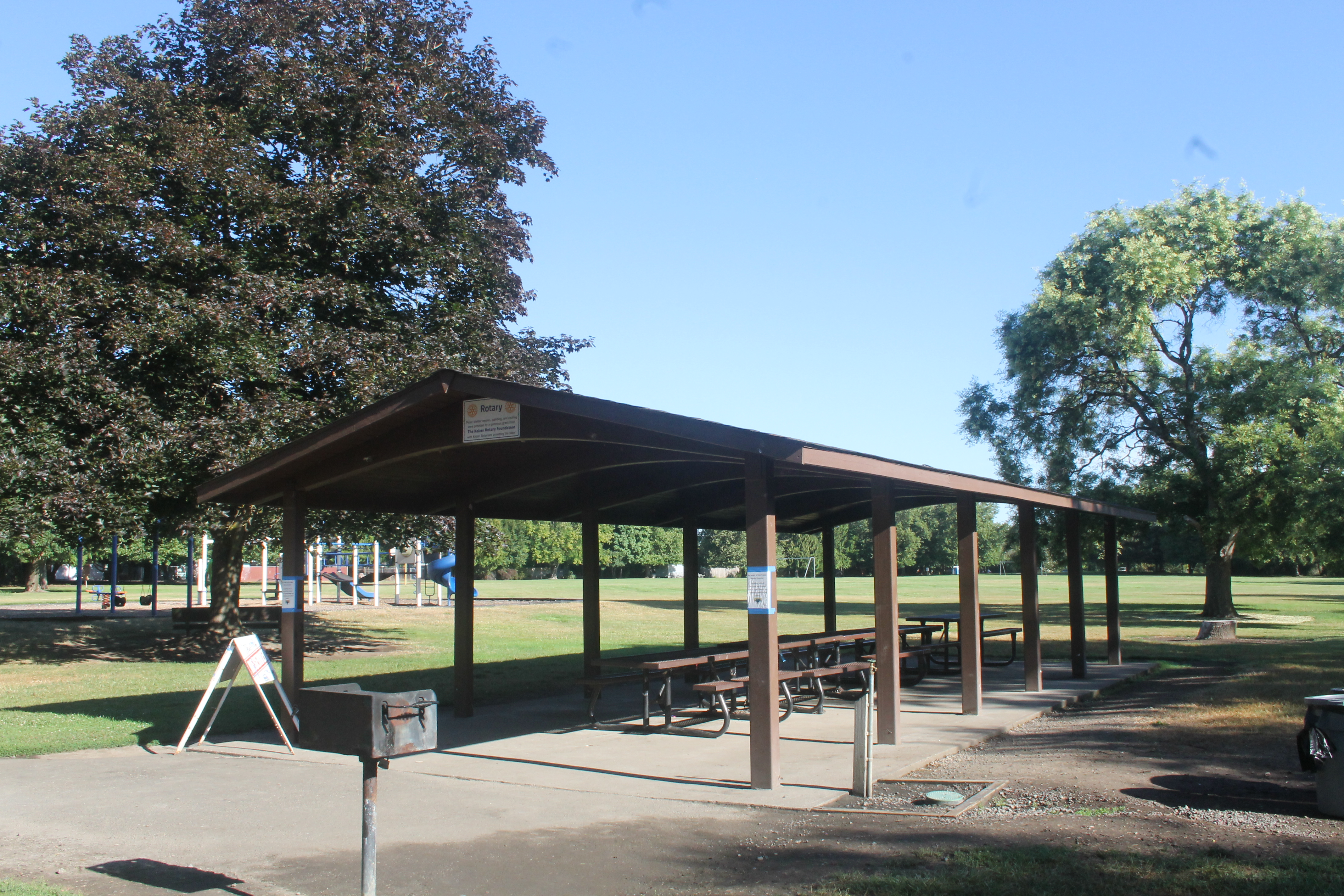 *** WE NOW ARE ACCEPTING AMPHITHEATER RESERVATIONS!!!! ***
Parks Reservations: 503-856-3436 or visit our website
Keizer Rapids Park Amphitheater Reservations: 503-856-3436 or visit our website
After Hours Emergencies:  503-393-1608
Fax: 503-393-9437  
Mailing Address:  
Parks Division
 P.O. Box 21000
 Keizer, OR 97307 
Physical Address:
 City of Keizer
 930 Chemawa Rd NE
 Keizer, OR 97303 
INTERACTIVE PARK AND ATTRACTIONS MAP
The goal of the Park Department is to provide the community with a diversified program to meet the recreational, educational and leisure needs of the citizens. A blend of pleasing landscapes, open spaces, parks and recreational facilities for both passive and active interests is available. Please browse our site for links with more information. 
For information about the history of Keizer parks, please click here.
***SPLASH PAD FOUNTAIN to open tentatively June 22nd for the summer season. Open Tuesdays-Saturdays noon thru 7pm on days forecasted to be 75 degrees or more. 
***NEW FITNESS STATIONS to open tentatively June 12th at Claggett Creek Park, Wallace House Park and Keizer Rapids Park. These stations will feature rubber fall protection, a variety of fitness activities such as assorted pull up/push up bars and jumping pads. 
For all other general inquiries or questions please call our 
Parks Department 
Division Manager: Robert Johnson 
Office Hours: Monday - Friday (8 AM - 5 PM) 
503-856-3569 or email johnsonr@keizer.org