Parks & Facilities Division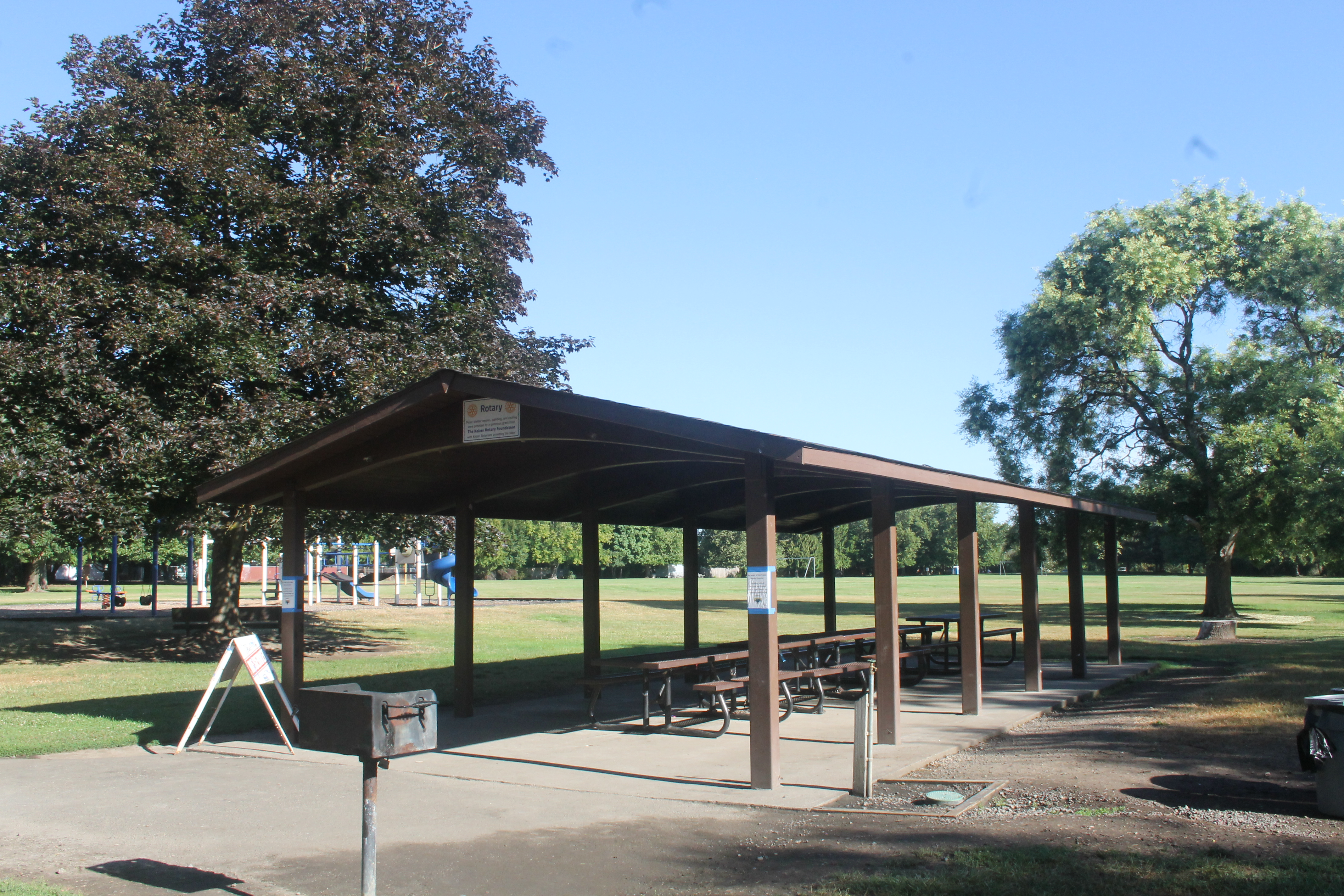 For all the latest information on how to recreate safely in our parks please refer to State of Oregon Covid-19 Information
COVID-19 Informational Signs:
Know the Facts
Protect Yourself and Others
AT THIS TIME OUR SPLASH FOUNTAIN WILL REMAIN CLOSED UNTIL FURTHER NOTICE.
WE WILL NOT BE ACCEPTING PARK RESERVATIONS FOR THE REST OF THE YEAR.
THANK YOU! ~Parks Department

Division Manager: Robert Johnson
Office Hours: Monday - Friday (8 AM - 5 PM)
Parks Reservations: 503-856-3408 or visit our website
Amphitheater Reservations : 503-856-3408 or visit our website
After Hours Emergencies: 503-393-1608
Fax: 503- 393-9437
Mailing Address:
Parks Division
P.O. Box 21000
Keizer, OR 97307
Physical Address:
City of Keizer
930 Chemawa Rd NE
Keizer, OR 97303
The goal of the Park Department is to provide the community with a diversified program to meet the recreational, educational and leisure needs of the citizens. A blend of pleasing landscapes, open spaces, parks and recreational facilities for both passive and active interests is available. Please browse our site for links with more information.
**NEW INTERACTIVE PARK MAP** The City of Keizer Parks Department now has an interactive map of all 19 Keizer Parks. This map is still in the testing phase and we would love your feedback at Parks Survey. If you have any questions please contact us at 503-856-3408
For information about the history of Keizer parks, please click here.
For information related to renting the Keizer Rapids Park Amphitheater or City of Keizer Parks
please call 503-856-3408 or visit our website
For all other general inquiries or questions please call our
Parks Department at 503-856-3569 or email johnsonr@keizer.org