Administration
  Department Director: Wes Hare, Interim City Manager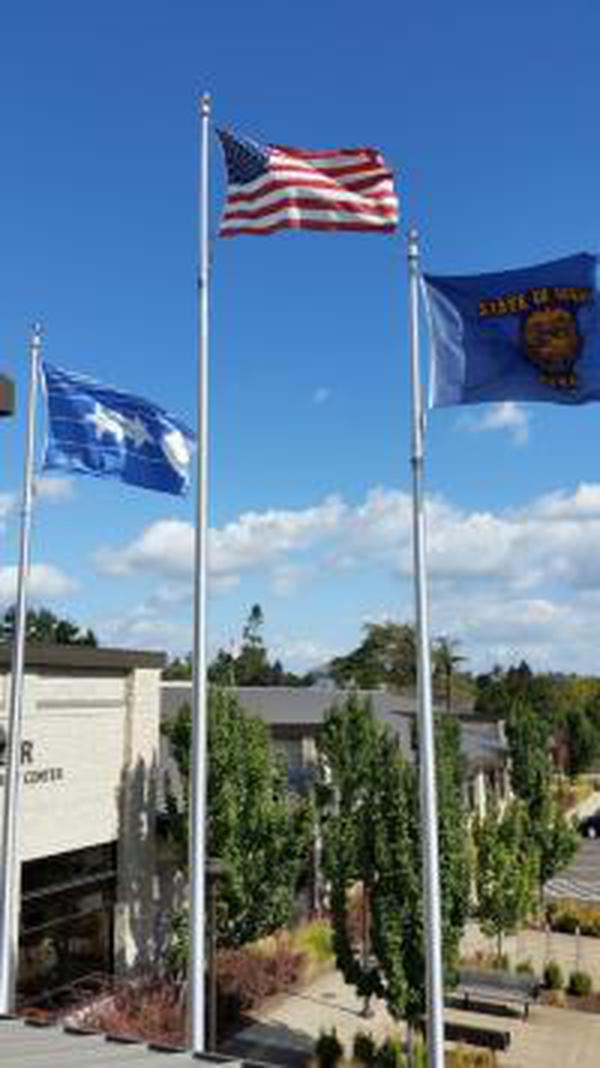 Office Hours  :  Monday – Friday (8:00 AM – 5:00 PM) 
  Phone Number  :  503-390-3700 
  Fax Number  : 503-393-9437 
  Mailing Address  :
 City of Keizer
 Administration Department
 PO Box 21000
 Keizer, OR 97307 
 The City of Keizer operates under a council-manager form of government. The City Manager assists the City Council in the development and formulation of policies, goals, and objectives, and keeps them informed of important community issues. 
 The position is responsible for translating the City Council's goals into budgetary priorities and representing the City's interests throughout the region and beyond. 
  Department Staff 
 In addition to the City Manager, the Administration Department is comprised of the City Recorder and the Deputy City Recorder. 
 Citizen concerns, franchise information, copies of the City Code, and requests for general information are just a few of the different types of services that are provided by the Administration Department.