Council Position 6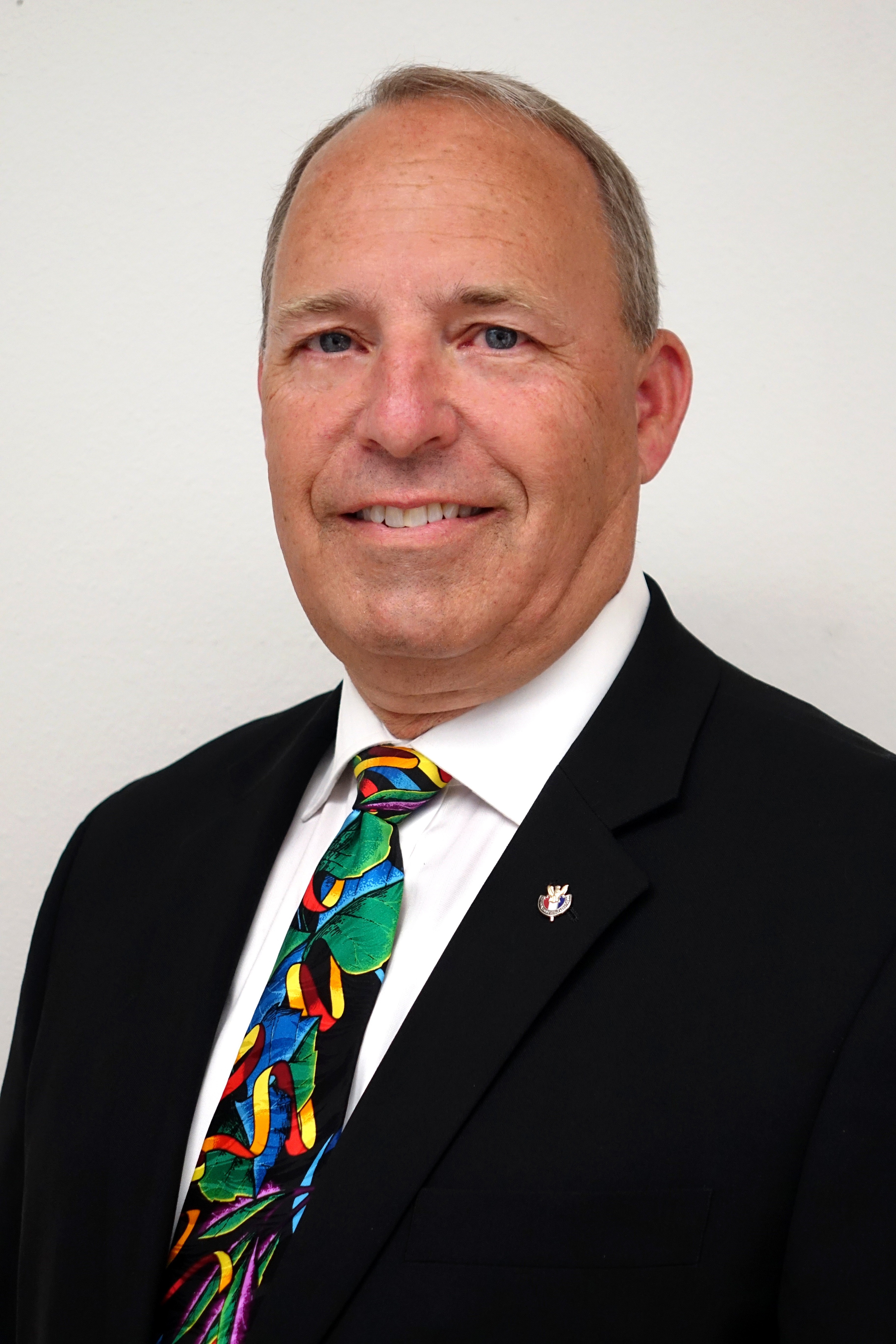 Daniel R. Kohler
Growing up in LaGrande and Pendleton, I developed an early love for all Oregon has to offer. The small town feel of Keizer was very appealing to us, my wife, Lisa, and I made it our family's home in the early 90's. All six of our children have attended Keizer schools and been involved with sports and all kinds of music. Often I am referred to as (name the child)'s dad. They really make me proud. We also have six grandchildren.
Scouting has been a lifelong activity for me. In 1973 I was awarded the rank of Eagle and have been involved in pack, troop, Order of the Arrow, district and council leadership. Helping boys become men with principles and character has been very rewarding for me.
After graduation from Pendleton HS, I attended Ricks College before serving a two year mission for The Church of Jesus Christ of Latter-day Saints in Washington. I graduated from San Francisco College of Mortuary Science and have been involved in funeral service since 1979. My company, Professional Preneeds, Inc. helps hundreds of families each year prepare for eventual funeral / cremation needs. I have served on advisory councils for United Heritage Life Insurance Company and Mt Hood Funeral Service program, several scouting programs and recognized nationally with dozens of "Presidents Club" and other awards with two different insurance companies. I have been fortunate to serve as a guest presenter at many events at the state and national level for funeral service and scouting.
In 2009 I was asked to be a volunteer chaplain at Salem Hospital. My 30+ years working with people in crisis helped prepare me for counseling patients and their families. This service has been difficult at times but has provided great insight, personal reflection and growth on my part.
I have enjoyed working with many organizations the last few years. Salem for Refugees, Habitat for Humanity, Clagget Creek Cemetery, Keizer Rapids Parks, Antique Powerland, Oregon Department of Veterans Affairs and others. I have really enjoyed the Keizer Community Dinners where we work with many faiths to provide a needed meal for hundreds of area families every month.
We are extremely fortunate to call Keizer home and enjoy our community pride. Keizer continues to provide Great opportunities for us and our children.