Cari Emery Coleman Permanent Fund
To our Keizer Peer Court Community,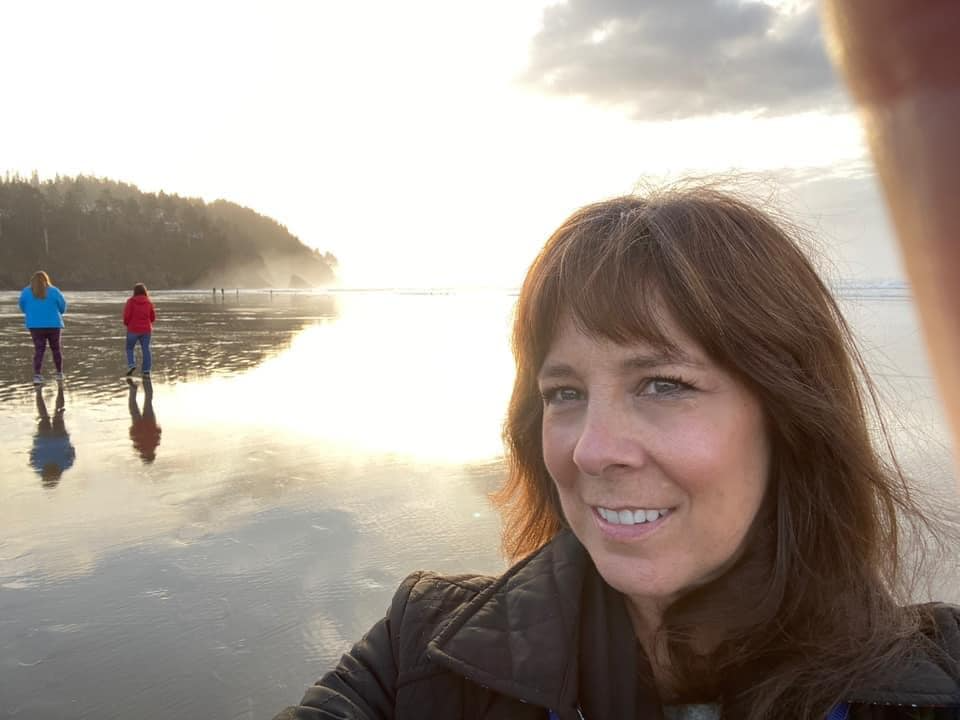 Cari Emery Coleman had been our program coordinator since 2004, when she brought Peer Court to Keizer. Cari had been battling brain cancer since June 2019. Unfortunately, she passed away February 17, 2021.  
She loved this program, the youth, and the Keizer community. She truly poured herself into peer court and believed in our program. She will be greatly missed by all.

As we grieve the loss of a community hero, a permanent fund has been set up in her name through the City of Keizer. 
Please consider making a tax deductible donation for the benefit of funding Keizer Peer Court.
The City is prepared to receive donations in the following ways.
Cash and Check (in person or through the mail)
FBO Cari Emery Coleman Fund
930 Chemawa Rd NE Keizer, OR 97303
Credit Cards – call 503-390-3700