Reduce Stormwater Pollution
Here in the City of Keizer, we love getting to spend time outdoors on the Willamette or near the Claggett Creek. But water pollution can threaten the health of our environment and our community.
We can all be a part of the solution, so let's do our part to help reduce pollution around our City. Here are some helpful resources to get you started! And if you see a spill or pollution, be sure to report it here.
Reducing Stormwater Pollution at Home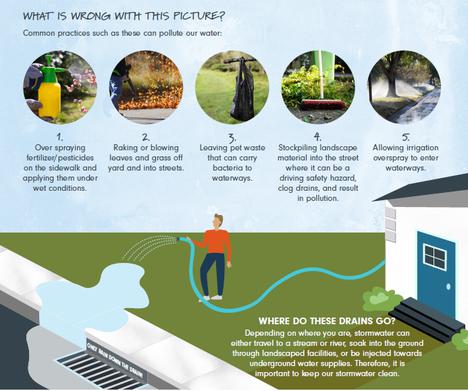 Reducing Stormwater Pollution While Landscaping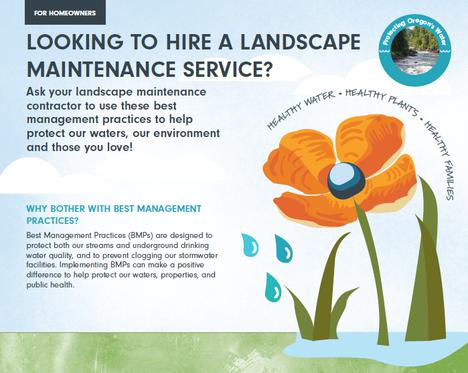 Reducing Stormwater Pollution After A Spill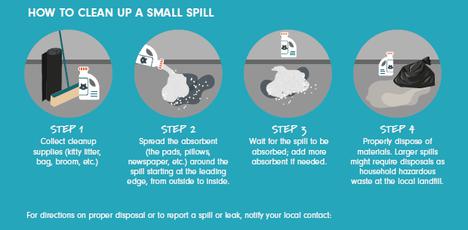 Reducing Stormwater Pollution with your RV or Motor Home