Environmental Volunteer Opportunities
Storm Drain Marking
Help protect water quality by installing "Storm Drain Markers" on storm drains around Keizer. Storm Drain Markers let residents know that they should not dump anything into storm drains because they lead to our local waterways.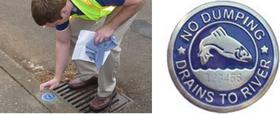 Invasive Weed Removal
Help remove invasive weeds at one of Keizer's many parks, vegetated stormwater facilities, or watershed restoration areas.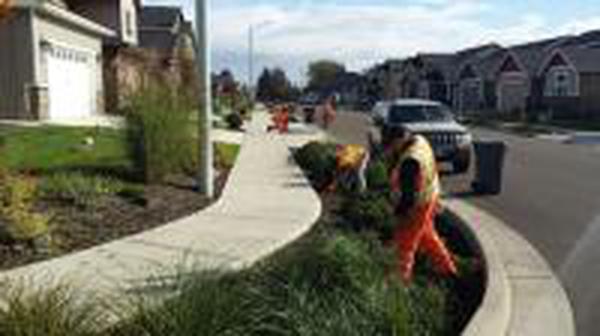 Grab a few of your friends, classmates, co-workers, or neighbors and contact:
Elizabeth Sagmiller at 503-856-3563 or via e-mail to schedule your Storm Drain Marking project.