Public Works
Department Director: Bill Lawyer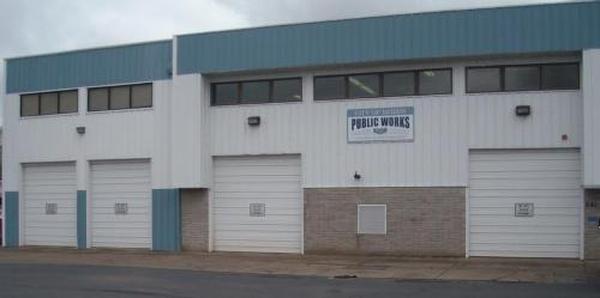 Office Hours: Monday - Friday (8:00 AM - 5:00 PM)
Phone Number: 503-856-3561
After Hours Emergencies: 503-393-1608
Fax Number: 503-393-9437
Email : Jenniffer Warner - Public Works Technician
Mailing Address:
City of Keizer
Public Works Department
PO Box 21000
Keizer, OR 97307
Mission Statement
Keizer Public Works Department is a professional, dedicated team that proudly serves the community by effectively and efficiently building, operating and maintaining quality, safe and secure public facilities.
Keizer has been one of the fastest growing cities in Oregon during the past decade. The City of Keizer is the second largest incorporated city in Marion County and the 14th largest city in Oregon with a population of 36,795. The Keizer Public Works Department is the second largest department in Keizer City Government and our responsibilities extend far beyond simply providing and maintaining our City's infrastructure.
Ensuring safe clean drinking water

Ensuring safe removal of stormwater

Managing and repairing street lights and street signs

Providing street sweeping

Repairing and maintaining catch basins, manholes, potholes, water mains and water meters

Maintaining the city's parks and trails

Maintaining city vehicles and facilities

Issuing and Inspecting permits for work in the Right of Way and new development

Maintaining our Emergency Preparedness Plan
DECEMBER 1st**
The City of Keizer is updating its Parks and Recreation Master Plan.
Your input is important!
Click HERE >>> http://bit.ly/KeizerParks to take our survey to share your priorities for parks and recreation.
Anyone who completes the entire survey is eligible to be entered in a prize drawing for a $50 gift card!
Encourage friends, family, teammates, and co-workers to take the questionnaire as well.