Resources & Activities
If you're looking for new activities to keep you and your children occupied while you're at home, check out our list of earth-related activities below. Be sure to follow us on Facebook and Instagram to stay up to date with resources.
Activities, resources and games for children, all centered around environmental learning.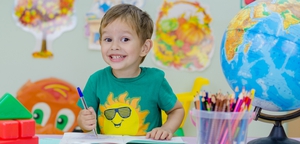 Activities, resources and ideas to make your home a little more environmentally friendly.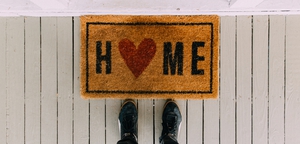 Additional tips and resources to make more environmentally conscious decisions.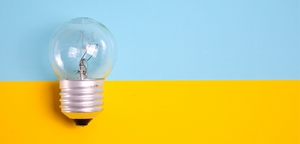 View our StoryMap that guides you through the natural features of Keizer Rapids Park. You might be surprised by what you learn!