Earth Challenge Eco Tips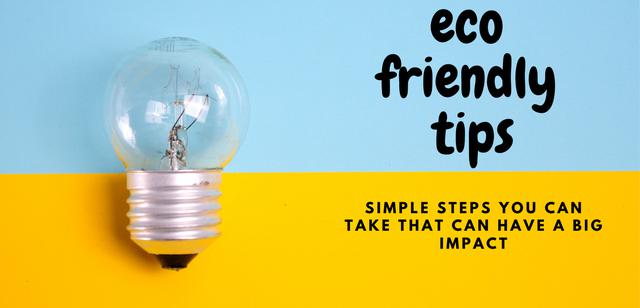 COVID-19 has caused us all to change our daily habits. One of the biggest changes is staying home. But that just means we can focus more of our energy on improving our habits. We have compiled a list of resources to help make that easier for you. Here are some environmentally friendly tips that you can start doing around the house to help save you money and reduce your environmental footprint!
These resources were created as part of the Mid Willamette Earth Challenge. If you're interested in finding out more about how you can participate in our challenge, click here.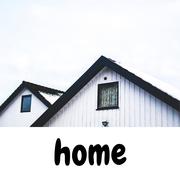 Home Energy Audit
Mend Your Clothes
Purchase Eco Friendly Home Products
Get Thrifty
Consider Electric Vehicles
Scrape Scraps Don't Rinse
Wash Clothes in Cold Water
Buy Water Safe Beauty Products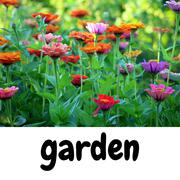 Use compost instead of fertilizer
Water your lawn once a week in summer
Use natural pest & weed controls
Plant using native or pollinator friendly plants
Never leave bare soil during rainy season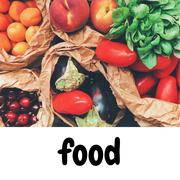 Waste less food
Compost all food scraps
Eat less or no meat
Buy produce that is in season