NW Outdoor Challenge

With the City of Keizer now open for Phase 2 re-openings, many of us are ready to safely get out of the house. We want to encourage you to spend time outdoors and celebrate our beautiful surroundings, so we are hosting an outdoor challenge throughout the month of July. Here is how it works:
1. Each week we will share an activity or a challenge for you to complete
2. Share photos of you completing those challenges on Facebook or Instagram using the #NWOutdoorChallenge
3. Every Friday in July, one winner will be selected to win an outdoor prize pack which includes a hydro flask, native seed packets, reusable on-the-go straw, reusable grocery bags, reusable produce bags and much more
4. Weekly challenges & winners will be announced each Friday on Keizer's Facebook & Instagram so be sure to follow us and tune in!
Weekly Challenges Weekly Prize Pack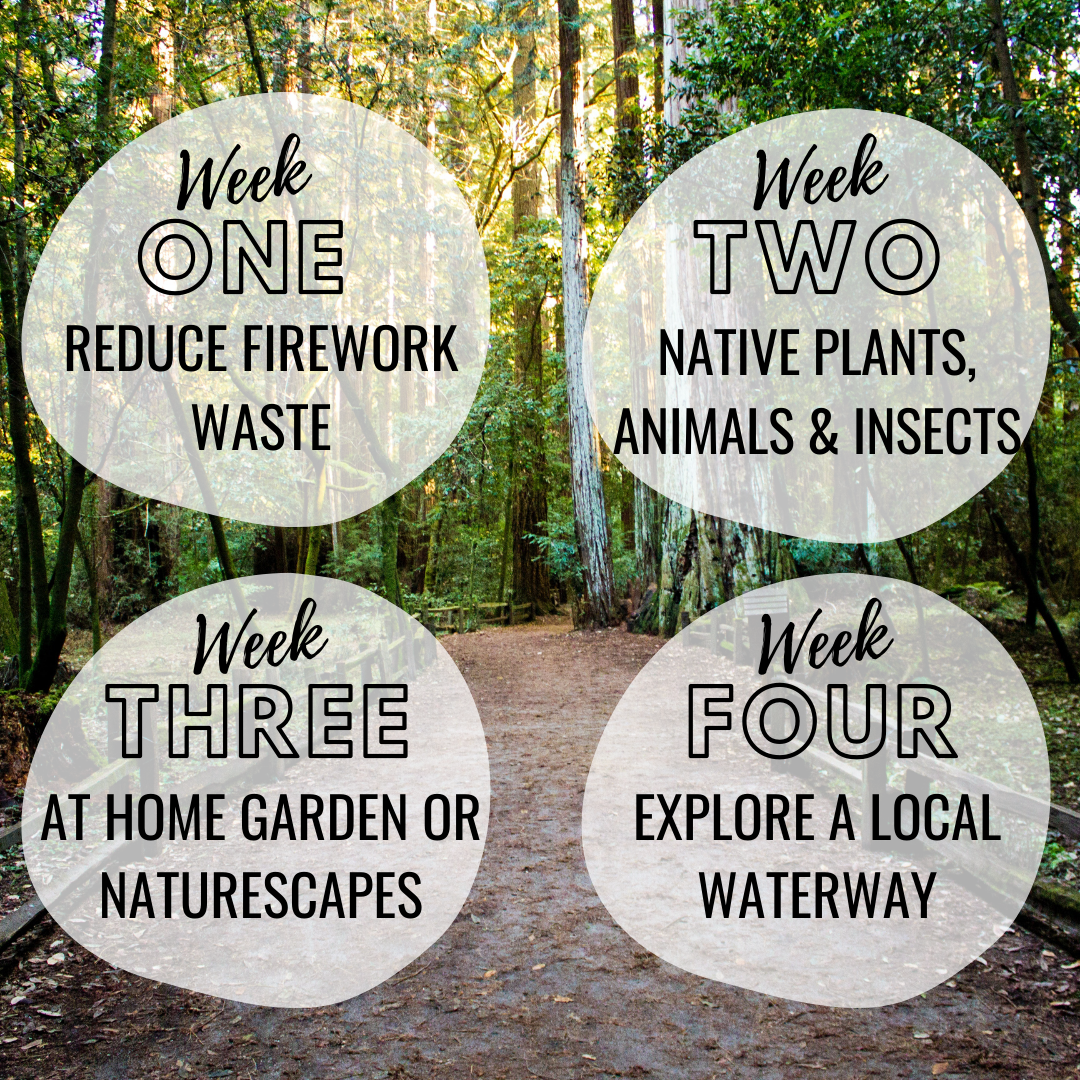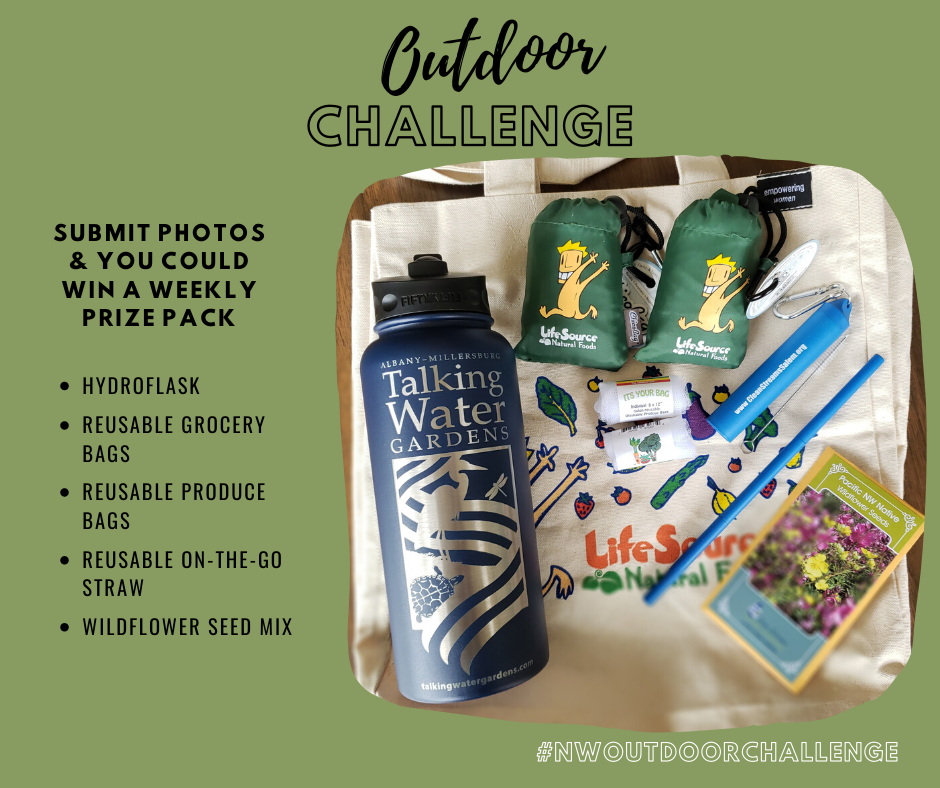 Things to remember:
1. When completing an activity, please remember to follow the Governor and the CDC's guidelines for preventing the spread of COVID-19. Any photos that are submitted/shared that clearly ignore these guidelines will not qualify for a prize entry.
2. You may submit your photos for entry by sharing them on your personal Facebook or Instagram pages using the #NWOutdoorChallenge. You may also share photos on your Facebook or Instagram stories, but be sure to tag the City of Keizer in your story so we can see it.
3. Individuals may submit as many photos as they like, however, only one photo per day will be counted as an entry into the weekly prize drawing. (Challenges are a week long, so an individual may submit up to 7 entries per week)
4. Prizes will be mailed out individual winners at the end of the challenge.