Environmental Activities for Kids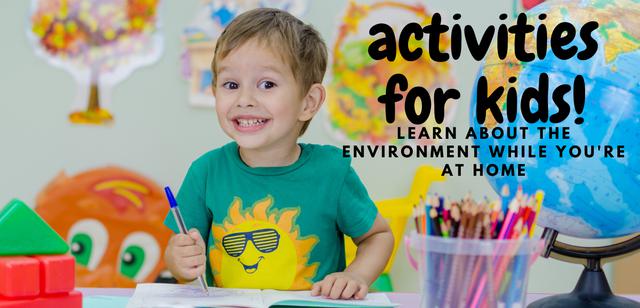 COVID-19 has caused us all to change our daily habits. One of the biggest changes is staying home. While before we could rely on play dates, parks and other resources to keep our children entertained, many of us are having to get creative about how we entertain our little ones while they are home. We have compiled a list of resources to help make that easier for you. Each activity is geared towards the environment and will help keep your childlearning and engaged at home.
These resources were created as part of the Mid Willamette Earth Challenge. If you're interested in finding out more about how you can participate in our challenge, click here.
Soil Erosion Directions Sheet Walking Water Direction Sheet
Soil Erosion Recording Sheet Walking Water Recording Sheet